Tatsuya is a college student and classmate of Saki as well as her lover. However, he has a special "cuckold" fetish, which one day becomes known to Saki. "Are you interested, Taku-kun? I'm going to have sex with other people."
The words triggered the two to start swinging with their close senior couple, Marina and Masao. In addition, other men and women join their secret relationship, and the lewd feast gets even more exciting!
Other names: 僕と彼女の淫らな宴 / Boku to Kanojo no Midara na Utage.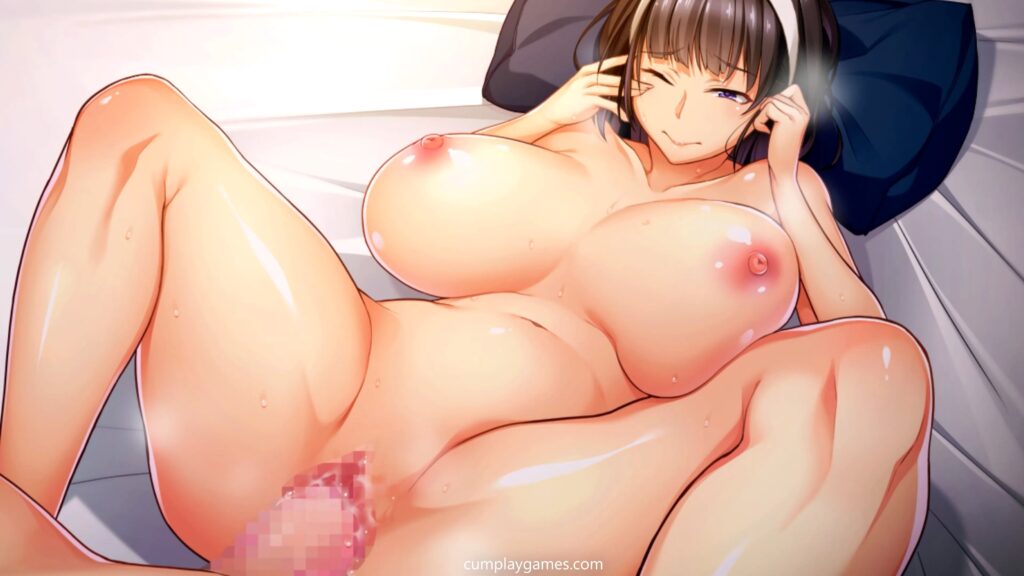 Part 1 Sex with Busty Horny Milf
Part 2 Blowjob by Busty OL in Restaurant
Part 3 Horny Busty Milf Want Dick
Part 4 Cowgirl Sex with Gym Lady
Part 5 Suck and Lick Each Other