One day, I broke my hands in an accident and was hospitalized. Actually, I am suffering from a mysterious strange disease that "If you do not ejaculate every 3 hours, the gold ball will hurt."
I can't use both hands, so I decided to have a nurse take care of me at the hospital where I was hospitalized. My imagination swelled to such a thing and such a thing to a kind and gentle older sister nurse.
However, this hospital was well received in the neighborhood because it had only the worst nurses!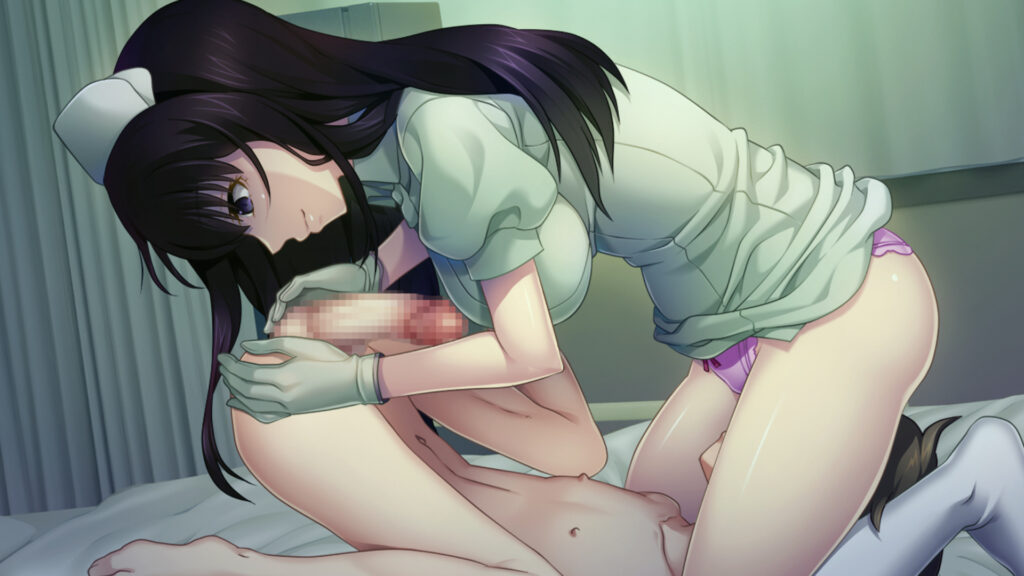 Part 1 Handjob by Nurse
Part 2 Blowjob by Busty Nurse
Part 4 Busty Nurse Wants Cock Inside Her
Part 5 Seductive Nurse Teases His Cock and Make Him Cum