Gotou Hajime, has enrolled in Penile University, majoring in perversion, in order to study and deepen his understanding of the art, and eventually carry out research on the subject.
Due to Hajime's chosen field of study, he has registered to live with the Maezono family – a family whose mother is the legendary pervert that prevented World War 3 with her sexual diplomacy!
Other names: 健全!変態生活のススメ / Kenzen! Hentai Seikatsu no Susume / Temptation of Perverted Lifestyle.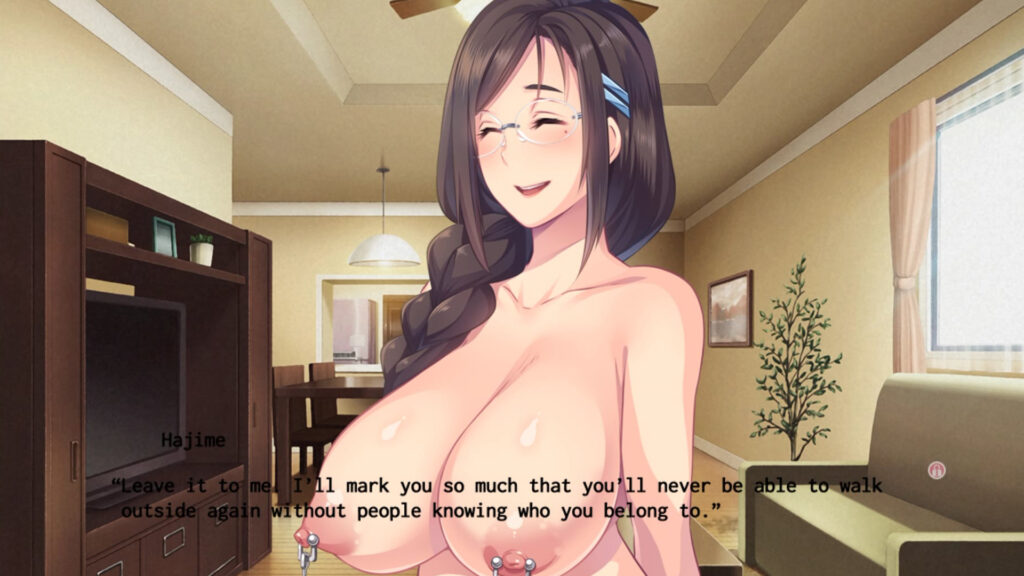 Part 1 Public Blowjob with Stranger
Part 2.1 Lewd Milf Morning Standing Sex in Open Crotch Pants
Part 3.1 Lewd Milf Gym Squatting Sex in Open Crotch Pants
Part 4.1 Lewd Milf Gym Situp Sex in Open Crotch Pants
Part 5.1 Lewd Milf Bedroom Sex